Healthcare
Good health is a form of wealth that is not privileged to all in today's global landscape.   BCforward delivers a collaborative partnership with healthcare providers, payers, and innovators to unify systems, processes, and information for an effective and productive environment to improve access to services, compliance and generate consumer satisfaction.
BCforward  has nearly 20 years of Health Care technology and business process management experience to support your objectives and add value to your organization.
Patient & Physician Connectivity
Electronic Medical Records (EMR)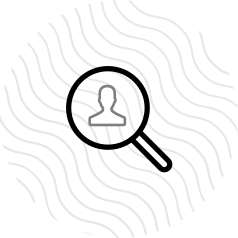 Claims & Fraud Management
As healthcare modernizes, the industry pursues increasingly complex technologies and supporting business processes to modernize and transform its approach from patient access and engagement to payer processing and fraud prevention.  BCforward can help your organization deliver its transformation strategy through our breadth of vertical expertise paired with our core capabilities in business process management, project management, quality management, and business analysis.
BCforward provides additional Healthcare services including:
Telemedicine & Interaction virtualization
EMR process analysis, workflow development, standardization & interoperability
Claims Processing & Fraud detection
Claims Systems Development & implementation
CMS Quality Measures Compliance
Electronic Medical Record (EMR) Implementation