Advisory Services
At BCforward, we believe solving problems starts with simply building the right team.  BCforward's strategic consulting services add immediate value to an organization's short and long-term planning.  As objective partners, BCforward will leverage your organization's domain expertise paired with industry and technology best practice and bleeding edge ideas to focus a path forward for the organization's goals and initiatives.
Let BCforward assist your organization in the role of trusted adviser Our team is ready to provides industry leading insight and best practices to help customers determine the best path forward to achieve business objectives.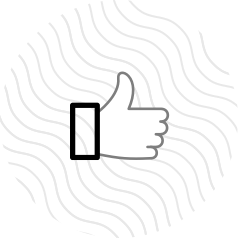 Readiness Assessment
Define & Discover
Strategic Roadmap
Plan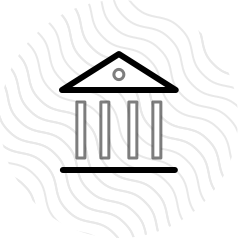 Capability Maturity
Develop & Deliver
The velocity of business is unparalleled and the ability to be agile and deliver on the needs of the customer in today's global market places high performance demands on organizations and their leadership.  Having a clear understanding of how your business is performing and what objectives can be achieved is critical to align the organization's ability to meet  future demand.
BCforward can help bring clarity to your strategy through Advisory Services.  BCforward's Advisory services will produce the tools that can drive your organization forward to achieve market penetration, adoption, and achieve the desired ROI internally.  To support these pillar services, BCforward provides additional Advisory Services in the following disciplines:
Change Management
Solution / Software Selection
Learning & Development
Center of Excellence Development
Vendor Management
BCforward can custom tailor a service offering to meet your specific business needs.
---
Our client needed help assessing their current project management and ticket system. They called on our experts for help
Click here to read more